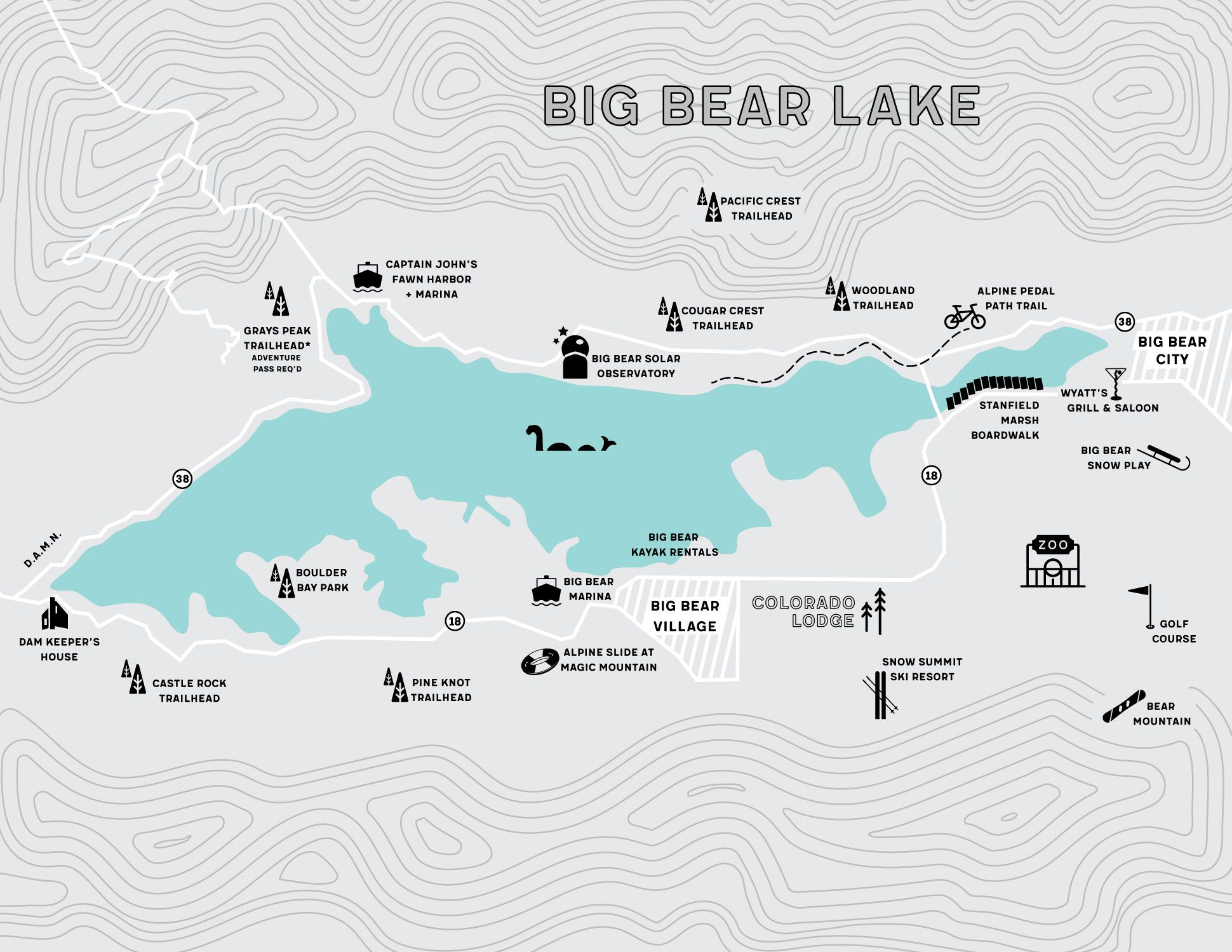 Welcome to the Colorado Lodge!
Thank you for booking your Big Bear stay with us! Looking forward to welcoming you. Click on the House Manual and Big Bear Zine buttons below to view wifi info, trash drop off, restaurant recommendations, etc. Let us know if you have any additional questions.
Please make sure to check road conditions before your stay. https://kbhr933.com/big-bear-roads/
Your check-in time is anytime after 3pm, please do not go to cabin before 3pm without first clearing it with us. If you booked through airbnb there is a step by step photo check-in guide available on the airbnb app including the keyless entry code for the front door.
If you didn't book through airbnb, Please send message through your booking app or email us on the morning of your stay and request your door access code. Please mention that your are staying in C6.
Thank you!
Team Colorado Lodge